A message from our founder....
Whether you're hiring talent or finding a new career, we'll help you to achieve results.
Our passion is in connecting talented and aspirational professionals with the most prestigious consulting firms within the USA.  When successfully done, this incredible synergy helps individuals accomplish their career goals and organizations achieve highly profitable results.
We connect people beyond just capability.
An individual is more than just a resume. People do their best work when they are in the right environment and are able to provide a good life for themselves and their family. Consulting firms also need to make sure that they have the right people in place. Achievement often comes about by harnessing a unique culture, which cannot be disrupted. We understand this and work to ensure we make the perfect fit that lasts for many years.
A word from
some of our candidates and clients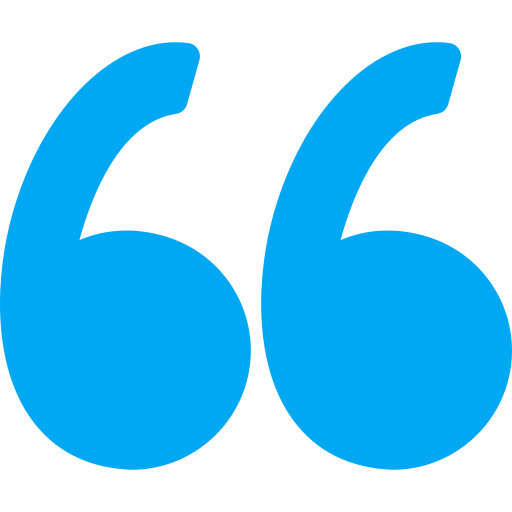 Carlo reached out to me fall of 2021 with a very promising opportunity. I was immediately refreshed by his enthusiasm and knowledge about the industry. It's always nice to work with someone who is passionate about
what they do. I was excited about the opportunity, but ultimately I decided it was not the right time for a transition. I was worried about delivering this news to Carlo, but fortunately he received it with kindness and understanding. We stayed in touch. A few months later, we reconnected about the same position. I believed I had missed my window
for this amazing opportunity, but Carlo was persistent. He reached out to me to let me know the opportunity was still available when I was ready to make the transition. This time around, I was ready and willing to take the leap. I trusted Carlo as my liaison during my recruiting process. I ended up with an offer that far exceeded any of my expectations. Carlo's communication skills, patience, and consistency is A the reason I that I got my dream job!
Kerrigan Mahand
Associate Manager
Carlo was phenomenal to work with as a recruiter. He really took the time to get to know me on a personal level ensuring that all of the companies he presented to me lined up with my personal and professional goals. He was incredibly transparent about the culture at each company along with the pay and benefits each prospective company had to offer. Carlo is genuine and really interested in the well-being of his clients and I would definitely recommend him to anyone looking for a change. It is really apparent when someone is present and focused on you and what is best for you on an individual level and Carlo is definitely passionate about helping people land their dream job.
Jay Christen
CPA
Carlo was by far the best recruitment professional that I had the pleasure of working with. He was super knowledgeable about the marketplace, was 100% transparent, helped me identify and capitalize on a strategic career move, helped me navigate through the various complexities and scenarios that involve a job switch, and proceeded to coach me through every step of the job search process. He was personable, understanding, genuine, and cared about placing me in a position that I'd be happy at and succeed in. If you are an accounting, finance or audit professional, Carlo is definitely your guy!
Ryan Egelston
CPA
Working with GC Recruitment has been a pleasure at all levels. Carlo DeBello and his team offer the perfect blend of experience and willingness to try new approaches that has been instrumental in our hiring success.
We have worked with GC Recruitment on more than 30 hires in the past year and a half. The process was seamless and professional for each hire. Carlo's team excels in both active recruiting and advertising for jobs and they are masters at surfacing good-fit candidates through initial interviews. We have literally not had a single candidate make it to the interview stage with our internal team that was not a good fit for the position.
I cannot recommend Carlo and GC Recruitment highly enough. Prompt attention to any questions or needs we have, they go the extra mile in posting, interviewing, and filtering candidates, and they are always seeking feedback on how to make the process more effective.
Hire these people NOW before their rates go up.
Andrew Beetle
Former COO of Discount Lots
Mission statement for Candidates
We help accounting and finance professionals achieve their career goals through our expert career advising services and strong relationships with highly prestigious clients.
Mission statement for Clients
We deliver the highest quality accounting and finance consulting talent to the best, industry-leading consulting firms across the United States.
Mission statement for Clients
We deliver the highest quality accounting and finance consulting talent to the best, industry-leading consulting firms across the United States.
Vision
To make a positive impact on people's lives and the consulting industry, by providing high quality job opportunities and enjoying unrivaled relationships.
Want to chat about how we can move your career forward or hire you great talent?
Homepage